Chinese Dog Breed Info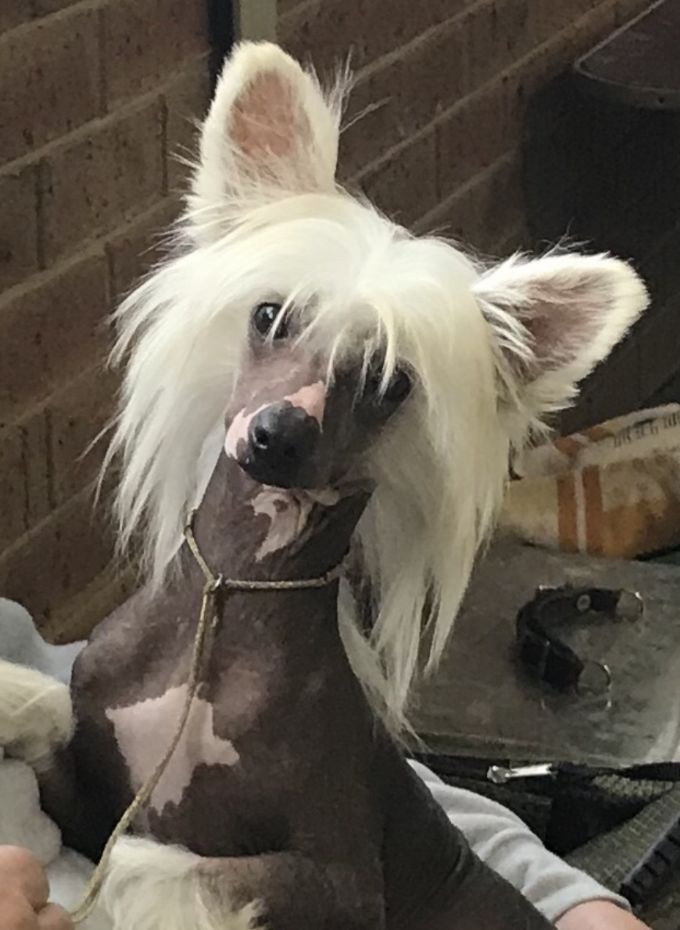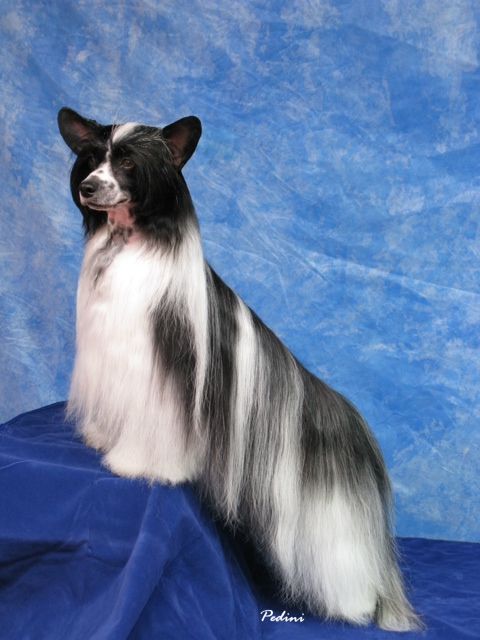 It's believed that the Chinese Crested developed in China during the Han Dynasty. There are also two types of Cresteds, the deer type and a heavier boned type, described as a "cobby".The deer type are a finer boned more elegant dog who were used as temple Guardians and the heavier cobby type were sometimes eaten on special feast days. There is also two varieties of Chinese Cresteds Dogs, the hairless and the powderpuff. Records from 13th Century China describe a Chinese Crested Dog called "Little Horse" having jade beads plaited into his mane with gold and silver threads.There have been hairless dogs in Europe for centuries. A 15th Century painting by Gerrad David "CHRIST NAILED TO THE CROSS" shows a hairless dog with crest, socks and a tail plume, sitting at the foot of the cross.The first Chinese Cresteds imported to Australia were (Aust Ch) Staround Zorro and (Aust Ch) Staround Yinga brought in by Mrs Win Jackson of Miniatura Kennels in Western Australia, imported in 1973.
.
Contact Details
MOHAWK CHINESE CRESTED DOGS AUSTRALIA
ARTNUDEVEAU SPHYNX CATS
& LYKOI CATS.
BELGIAN BANTAMS
(D'uccle and D'anver)
EMAIL APPLICATIONS TO
[email protected]
Vicki Bridle
Gippsland
Victoria.
No text messages thank you.