Puppies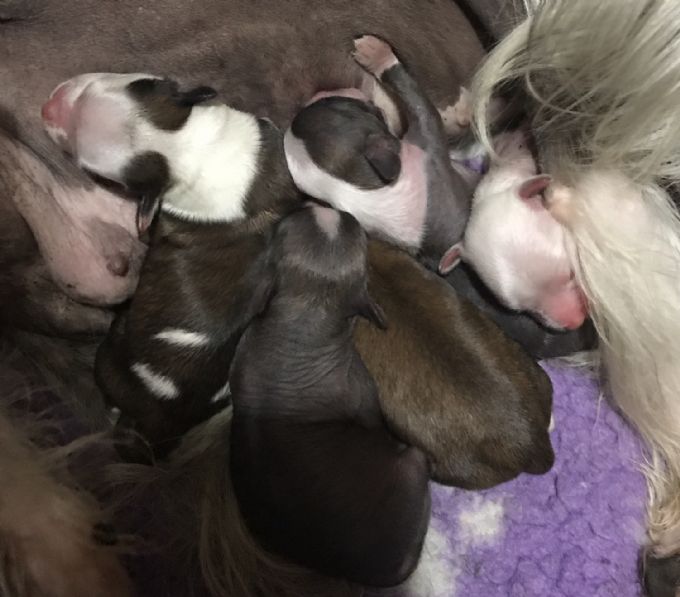 PLEASE NO TEXT MESSAGES
(They will not be replied to sorry)
CRESTED LITTER Expected Nov 22.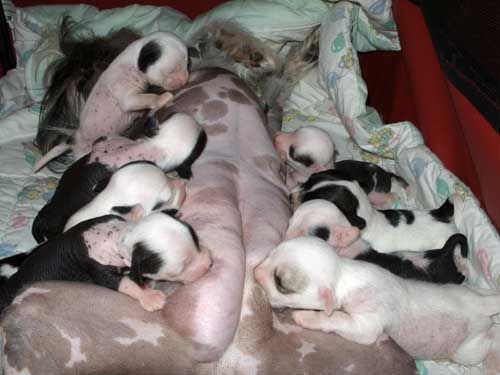 CRESTED BABIES

Please email us a short intro to apply for an application to acquire a pup.
Tell us about your family, other pets and lifestyle.
We will reply with some breed information, photos and questionnaire.
Also, be sure to read our breed information section on this site to familiarise yourself with this breed.



Please know that we may ask you some questions to make sure our puppies go only to the very best of homes.
A $300 non-refundable deposit
is required to secure adoption of our pups.

No Texts, please, we are receiving them at all hours
please be considerate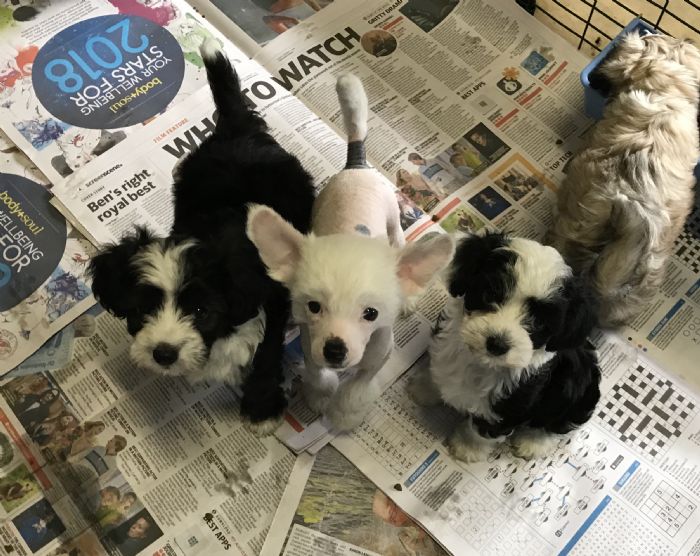 FAME WITH HER KIDS
Contact Details
MOHAWK CHINESE CRESTED DOGS AUSTRALIA
ARTNUDEVEAU SPHYNX CATS
& LYKOI CATS.
BELGIAN BANTAMS
(D'uccle and D'anver)
EMAIL APPLICATIONS TO
[email protected]
Vicki Bridle
Gippsland
Victoria.
No text messages thank you.