Kittens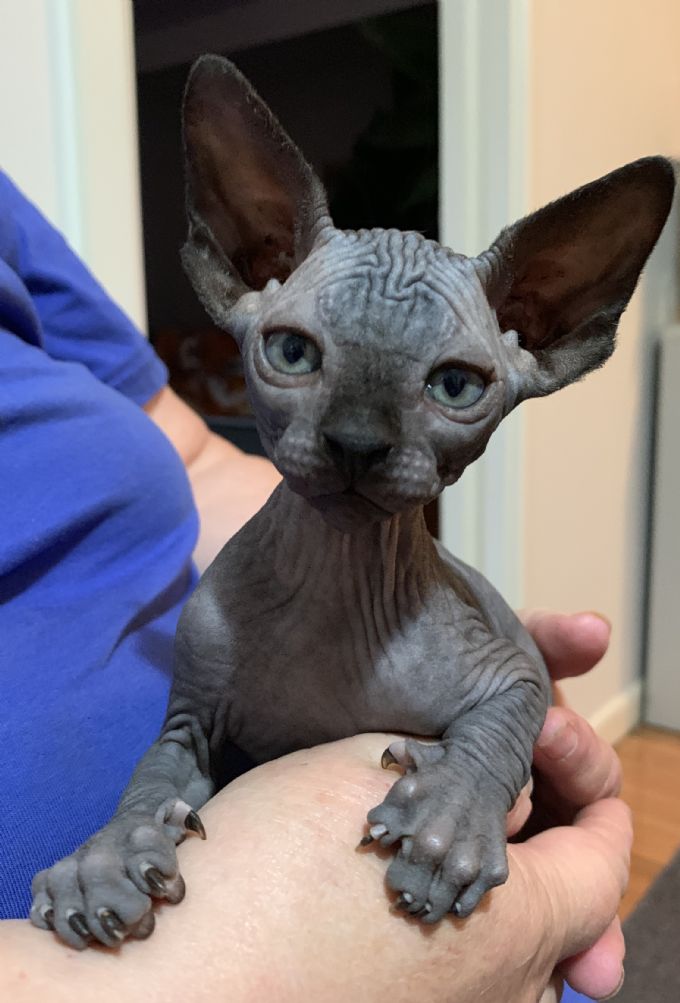 KITTENS PLANNED FOR Nov-Dec 2022.

Please EMAIL us a short introduction to apply for a kitten.
Tell us about your family, other pets and lifestyle.
We will reply with some breed information and costings inc transportation if required.
Please make your application stand out, due to so many emails we cannot answer them all. One liners asking " you have any kittens how much?"will not be replied to.
Breeders want to know where their kittens are going.
NO TEXT MESSAGES WILL BE REPLIED TO
AS WE ARE STILL RECEIVING THEM AT ALL HOURS
PLEASE BE CONSIDERATE.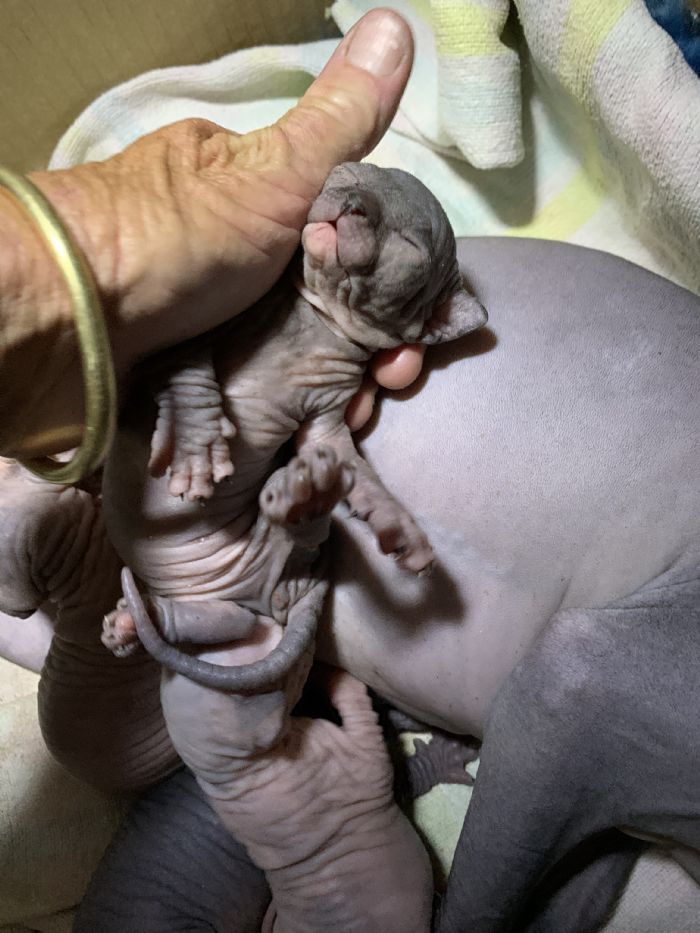 Also, be sure to read our breed information section on this site to familiarise yourself with the needs of a Sphynx cat before enquiring.

Please be sure that a Sphynx will be suitable for your lifestyle. Please discuss with partner family etc before applying.
.

Please know that we will ask you questions to make sure our kittens only go to the very best of homes.
A $300 non-refundable deposit
is required to secure adoption of our kittens.
All of our kittens go to your home with:

- Pedigree Papers (FCC of VIC)
- Desexing
- Microchipping
- Regular worming and Health Checks
- F3 Vaccinations.

-care and diet information


- Lifetime Support
All breeding stock hold "current" HCM clear certificates.

All our cats have vet verified result HCM certificates from North Carolina genetic lab.

(HCM)-HYPERTROPHIC CARDIOMYOPATHY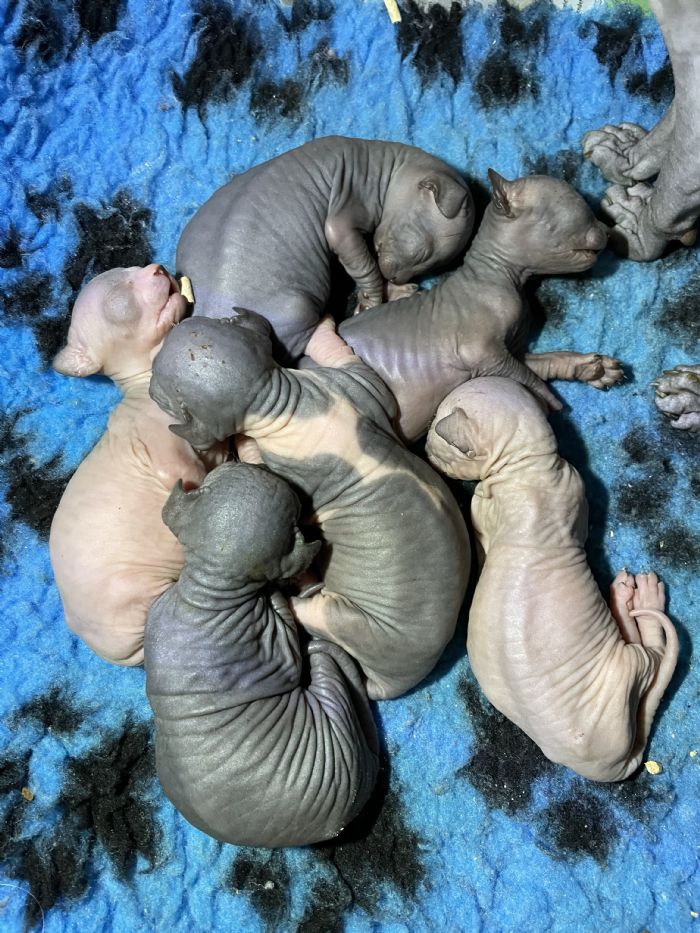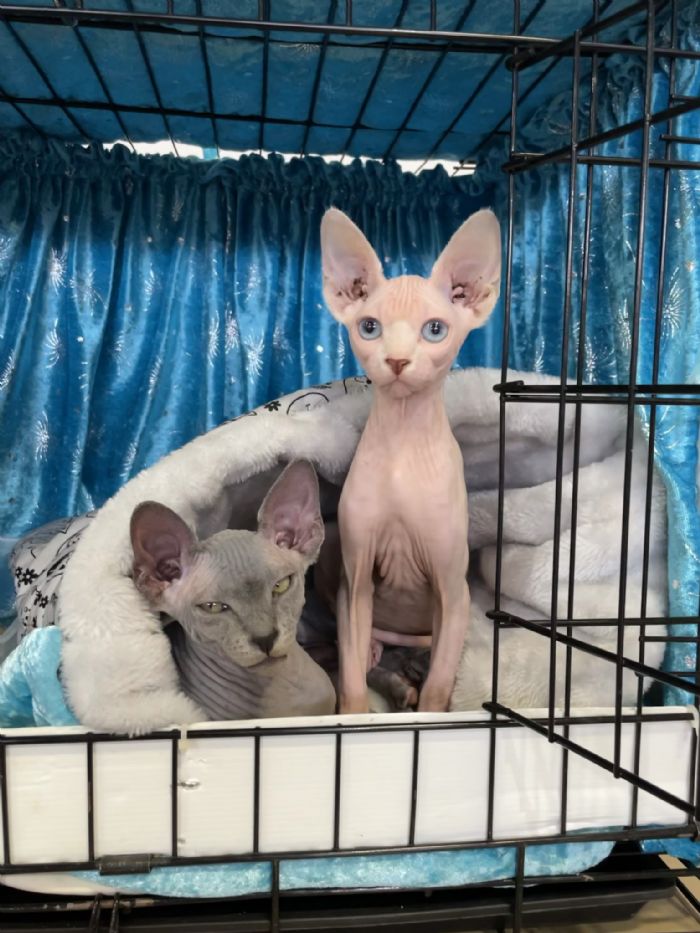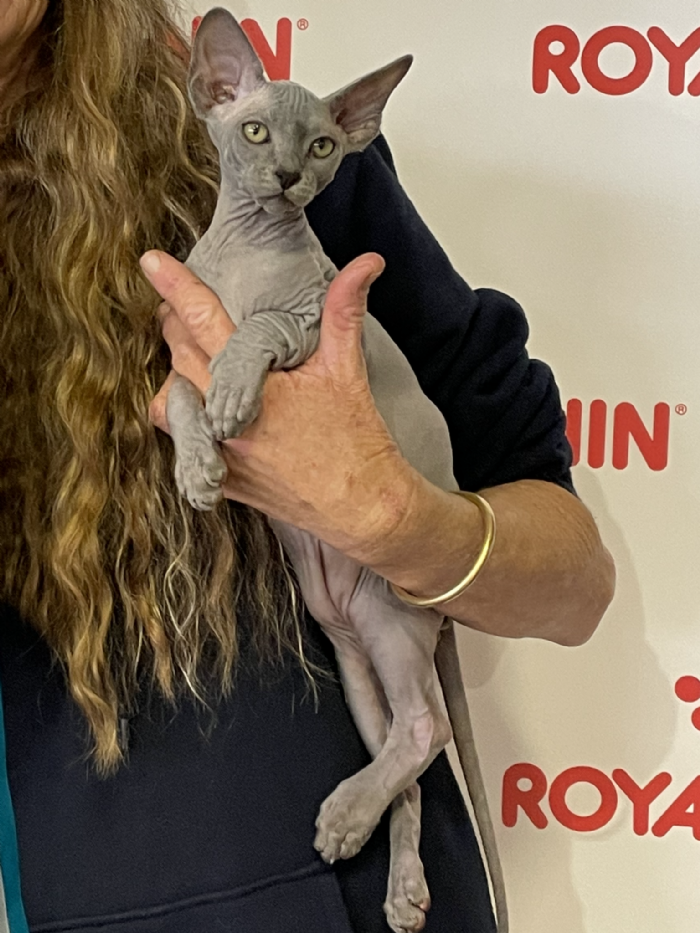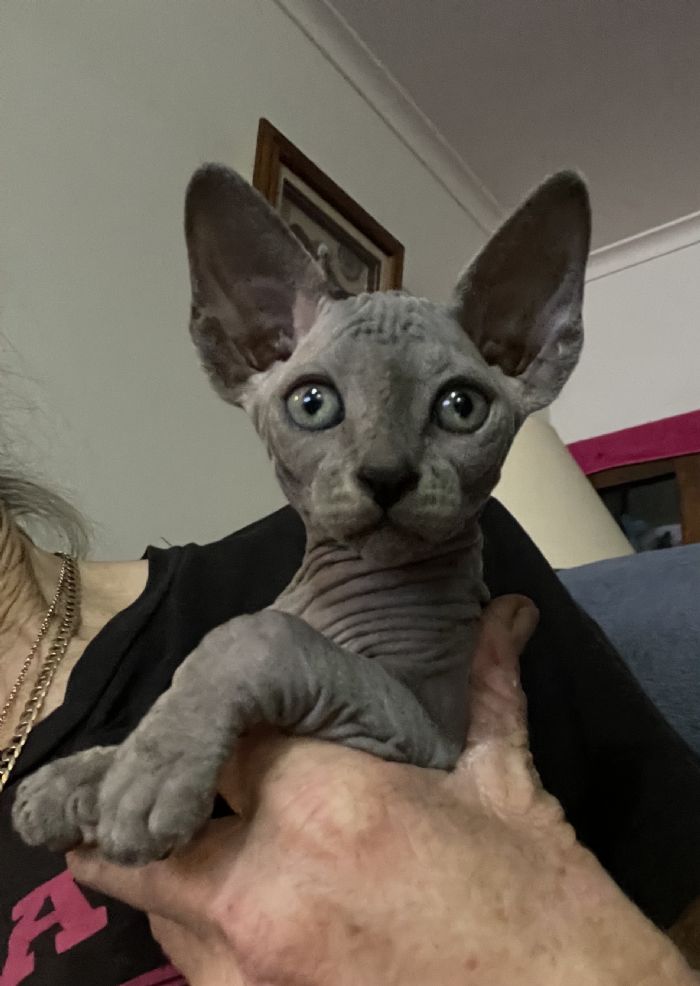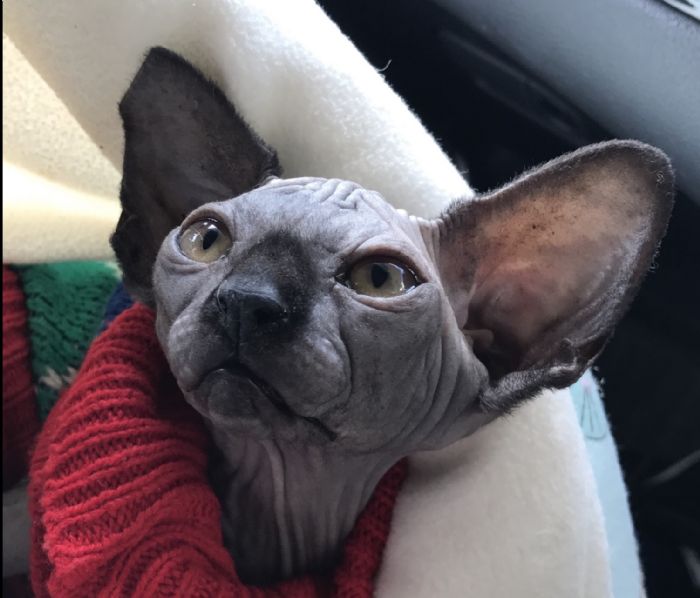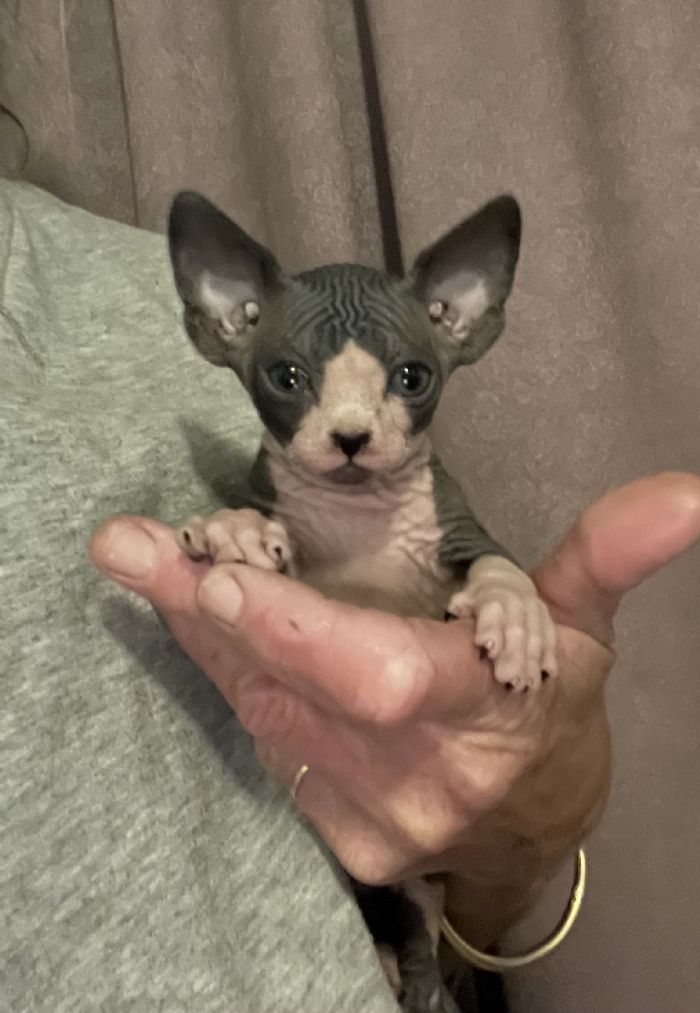 Contact Details
MOHAWK CHINESE CRESTED DOGS AUSTRALIA
ARTNUDEVEAU SPHYNX CATS
& LYKOI CATS.
BELGIAN BANTAMS
(D'uccle and D'anver)
EMAIL APPLICATIONS TO
[email protected]
Vicki Bridle
Gippsland
Victoria.
No text messages thank you.